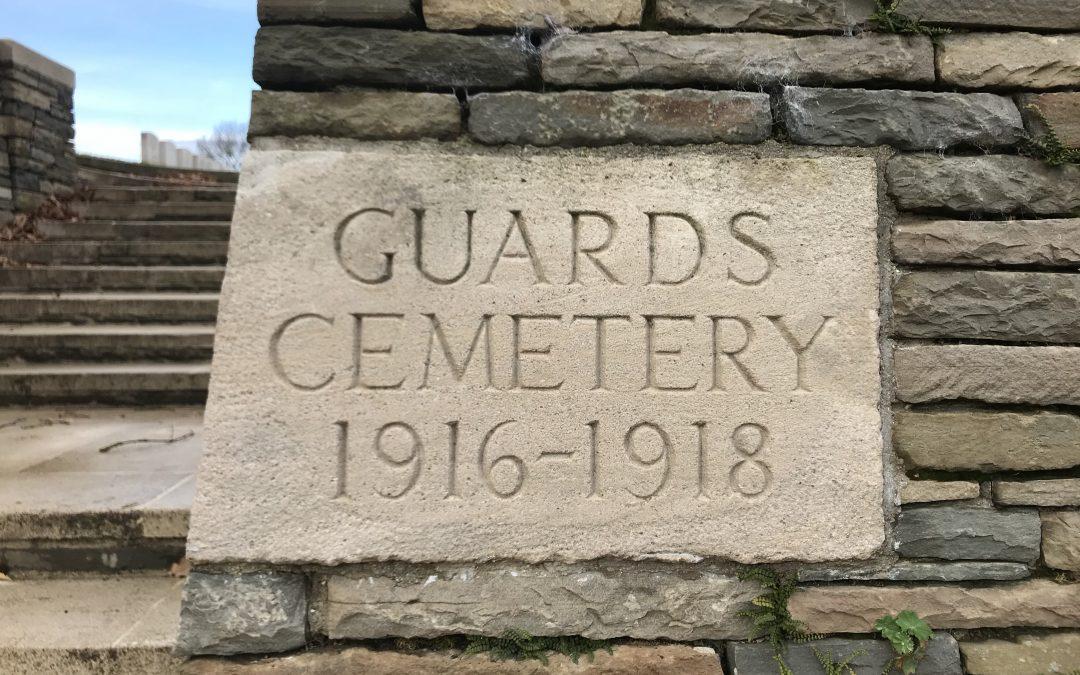 In November we managed a few cemetery visits. This weekend a visit to the Somme allowed us to visit a few of our men that we had not previously managed to visit and pay our respects.
At Guards Cemetery we visited Bourne man Ernest Stubley of The Kings Own Royal Lancaster Regiment.
Ernest was the son of Francis and Elizabeth Stubley of Wood House, North Fen, Bourne and was killed in action on the 19th of October 1916 aged 26.
RIP