Research into the War Memorial of Sempringham Lincolnshire
The following soldiers lost their lives in the Great War 1914-1918 and appear on a memorial tablet in St Andrew's Abbey in Sempringham.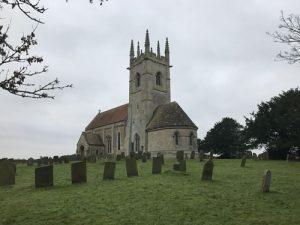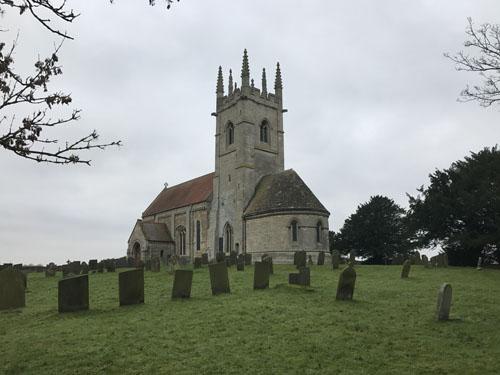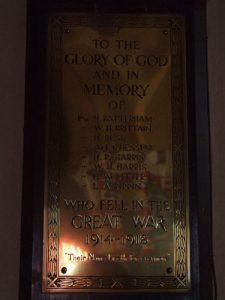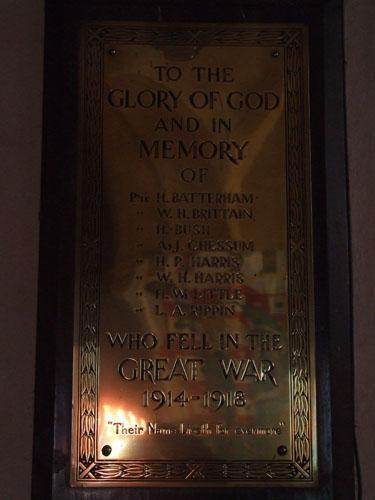 Rex JOHNSON provides this inscription:
TO THE GLORY OF GOD AND IN MEMORY OF
Pte. H. BATTERHAM
W. H. BRITTAIN
H. BUSH
A. J. CHESSUM
H. P. HARRIS
W. H. HARRIS
H. W. LITTLE
L. A. RIPPIN
WHO FELL IN THE GREAT WAR 1914-1918
Their name liveth for evermore
The churchyard has one Commonwealth War Grave:
Herbert Edward BATTERHAM, priv., Lincs, Rgt., age 26, died 26 Jan 1915.