Research into the War Memorial of Edenham, Bourne, Lincolnshire
The following soldiers lost their lives in the Great War 1914-1918 and appear on a memorial in St Michael and all Angels church in Edenham.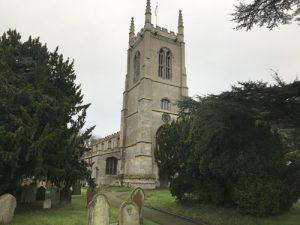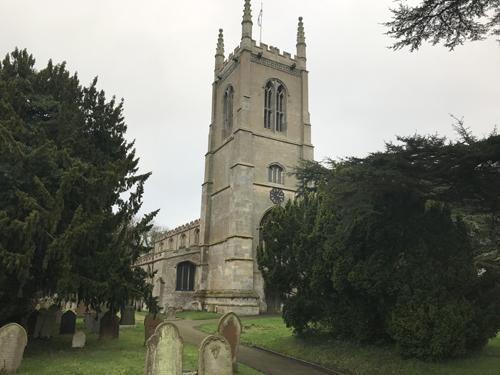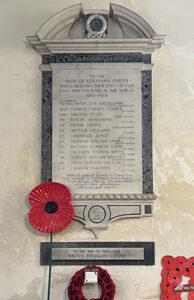 TO THE
MEN OF EDENHAM PARISH
WHO LAID THEIR LIVES FOR THEIR
KING AND COUNTRY IN THE WAR OF
1914 – 1918.
LT COMMS The Hon. PETER. H D. WILLOUGHBY – H.M.S MONMOUTH
SERGT CHARLES HERBERT COOPER – 10TH LINCS
CORPL WILLIAM TYLER – ROYAL SUSSEX
PTE ROBERT ARMSTRONG – 8TH LINCS
TPR FRANK GREEN – LINCS YEOMANRY
PTE ARTHUR HOLLAND 1ST LINCS
PTE LAWRENCE JOYCE – 10TH LINCS
PTE THOMAS WALTER LYNN – SOUTH STAFFS
PTE WILLIAM STANLEY LYNN – 8TH LINCS
PTE FREDERICK THOMAS SMITH – 8TH LINCS
TPR HORACE ARTHUR SMITH – LINCS YEOMANRY
PTE JOHN THOMAS TAYLOR – 8TH LINCS
PTE CHARLES WALPOLE – 10TH LINCS
Most of them lie buried in France but
their memory is enshrined in the hearts
of their people who by this monument
record their admiration
affection and regret.
for GOD and RIGHT