The following soldiers lost their lives in the Great War 1914-1918 and appear on a memorial in St John the Baptist Church in Morton. There is also a memorial cross to them in the Churchyard but no names appear on this.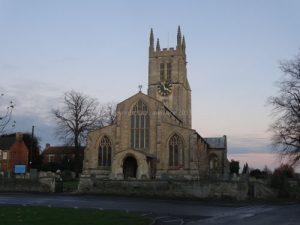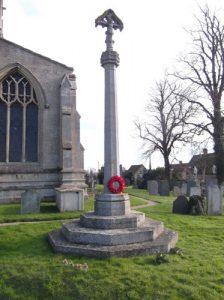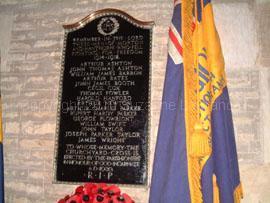 The internal memorial reads:-
REMEMBER IN THE LORD
THESE MEN OF MORTON
AND HANTHORPE WHO FELL
FIGHTING FOR FREEDOM
1914-1918
 ARTHUR ASHTON
JOHN THOMAS ASHTON
WILLIAM JAMES BARRON
ARTHUR BATES
JOHN JAMES BOOTH
CECIL COX
THOMAS FOWLER
HAROLD HANFORD
ARTHUR NEWTON
ARTHUR CHARLES PARKER
RUPERT HARDY PARKER
GEORGE PLOWRIGHT
WILLIAM SWIFT
JOHN TAYLOR
JOSEPH PARKER TAYLOR
JAMES WRIGHT
TO WHOSE MEMORY THE
CHURCHYARD CROSS IS
ERECTED BY THE PARISHONERS
IN HONOUR OF GOD INCARNATE
A.D.1920
R.I.P
One CWGC headstone in churchyard
Albert Edward Whitethread.
Although some of this information appears on other Roll of Honour websites we hope that our research has expanded upon that of others.
The research into these brave men of Morton and Hanthorpe is ongoing and we hope you will check back frequently.