CWGC – History Information
During the First World War, the village of Lijssenthoek was situated on the main communication line between the Allied military bases in the rear and the Ypres battlefields. Close to the Front, but out of the extreme range of most German field artillery, it became a natural place to establish casualty clearing stations.
The cemetery was first used by the French 15th Hopital D'Evacuation and in June 1915, it began to be used by casualty clearing stations of the Commonwealth forces.
From April to August 1918, the casualty clearing stations fell back before the German advance and field ambulances (including a French ambulance) took their places.
Cecil George Clarke – Baston Memorial
George Gregory – Horbling Memorial
Leonard Brutnard – Thurlby Memorial
Samuel William Jackson – Haconby Memorial
Sidney Jackson – Bourne Memorial
Thomas Chambers – Bourne Memorial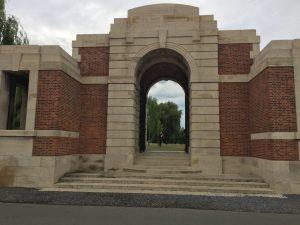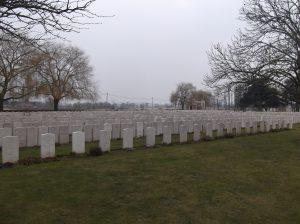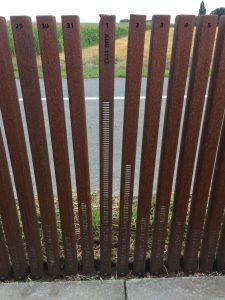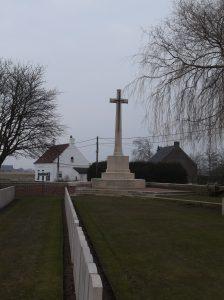 Pictures © South Lincolnshire War Memorials – April 2017