Biography of Private John Joseph Tasker (30974)
2nd Battalion Lincolnshire Regiment
Died 31st July 1917
Soldier
Name: John Joseph Tasker
Date of birth: 1893
Place of Birth: Deeping St Nicholas, Lincolnshire, England
Date of Birth Registration: January – March 1893
Place of Birth Registration: Spalding, Lincolnshire, England
Father
Name: George Tasker
DOB: 1862
Place of Birth: Gosberton, Lincolnshire, England
Occupation: Shepherd on farm
Mother
Name: Rebecca Hare Wright
DOB: 1864
Place Of Birth: Spalding, Lincolnshire
Marriage: 1883 Spalding District
Siblings: (Name), (DOB), (POB)
George William Tasker, 1884, Spalding (Died 1888 Age 3)
John Tasker, 1886, Spalding (Died 1887 Age 0)
Herbert Harry Tasker, 1887, Spalding Died 1904 Age 17)
Florence Lilly Tasker, 1890, Deeping St Nicholas
John Joseph Tasker, 1893, Deeping St Nicholas
Sarah Tasker, 1895, Deeping St Nicholas
Maud Mary Tasker, 1898, Deeping St Nicholas
Grace Lizzie Tasker, 1900, Deeping St Nicholas
Census
1901: John is living with his parents at Main Road, Deeping St Nicholas, Lincolnshire.
1911:John is living with the Reynalds family at Postland, Crowland, Cambridgeshire. The census gives him an age of 18 and he is listed as a horsekeeper on farm.
Marriage
No marriage for John has been found and because of his age we can assume that he never had the opportunity to marry.
Newspaper Mentions
War Office Weekly Casualty List September 18th 1917
MISSING
LINCOLNSHIRE REGIMENT
Tasker 30974 J. J. (Bourne)
Grantham Journal Saturday 22nd September 1917
LINCOLNSHIRE REGIMENT CASUALTIES
Missing – Tasker, 30974, J. J., Bourne.
Soldier's Died In The Great War
Pension Records
Effects Left To
Medals
The British Medal
The Victory Medal
Memorials
UK:
Thurlby, Roll of Honour in St Firmins Church
Commonwealth War Graves Commission:
None Found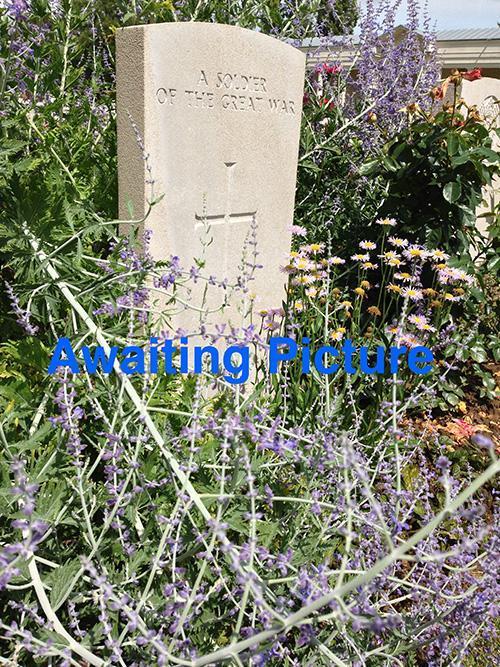 © Picture taken by South Lincolnshire War Memorials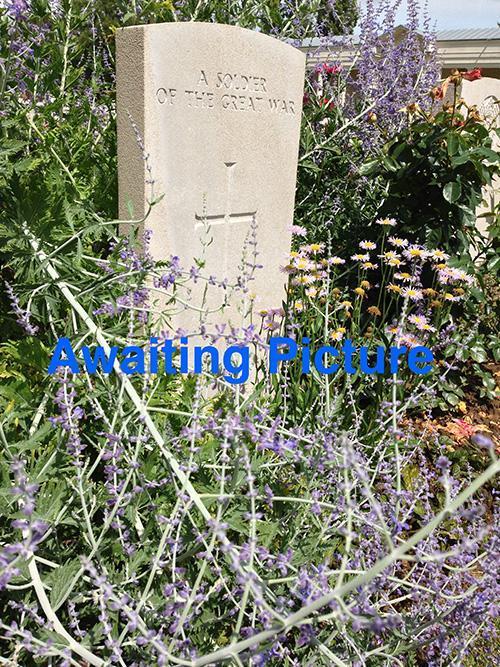 © Picture taken by South Lincolnshire War Memorials
Military Service Timeline
This is ongoing research and will be posted when completed
Sources
WW1 Soldier's Records (www.ancestry.co.uk)
British Newspaper Archive.