Biography of Private Frank Kime (61635)
1st Battalion Lincolnshire Regiment
Died 18th May 1919
Soldier
Name: Frank Kime
Date of birth: 1899
Place of Birth: Graby, Lincolnshire, England
Date of Birth Registration: January – March 1899
Place of Birth Registration: Bourne, Lincolnshire, England
Father
Name: Henry Kime
DOB: 1863
Place of Birth: Old Leak, Boston, Lincolnshire, England
Occupation: Farm foreman
Mother
Name: Fanny Tinkler
DOB: 1864
Place Of Birth: Denton, Lincolnshire, England
Marriage:1886 Grantham District
Siblings: (Name), (DOB), (POB)
Maria Kime, 1886, Whatton
Susannah Kime, 1888, Denton
George Henry Kime, 1890, Denton
Charles Richard Kime, 1892, Denton
Frank Kime, 1899, Graby
Joseph Barton Kime, 1902, Graby
Alice Kime, 1905, Rippingale
Plus 1 more whose name is unknown from the 1911 census
Census
1901: Frank is living with his parents in Aslackby.
1911: Frank is living with his parents in Rippingale.
Relatives in services
Brother George also served in the Lincolnshire
Marriage
No marriage for Frank has been found and because of his age we can assume that he never had the opportunity to marry.
Newspaper Mentions
Lincolnshire Echo Friday 12th September 1919
At Rippingale it is proposed to make a house to house collection for the War Memorial Cross, to be erected at the estimated cost of £250, to the honoured memory of those who served in the great war, especially the fallen, those whp made the supteme sacrifice from here being: Arthur Hill, George Hill, Frank Kime, George Daff Pollard, John William Sandall, Walter Sandall, Charles Sharpe, Walter Scarborough, and Arthur Thompson.
Soldier's Died In The Great War
Medals
The British Medal
The Victory Medal
Memorials
UK:
Rippingale, outside memorial at St Andrew's Church
Commonwealth War Graves Commission:
In Memory of Private Frank Kime, 61635, 1st Battalion Lincolnshire Regiment who died on 18 May 1919 Age 20.
Son of Henry and Fanny Kime of Sudbrook, Grantham. Native of Rippingale, Bourne, Lincs
Remembered with Honour Les Baraques Military Cemetery, Sangatte
Grave Ref: XVIII.A.12A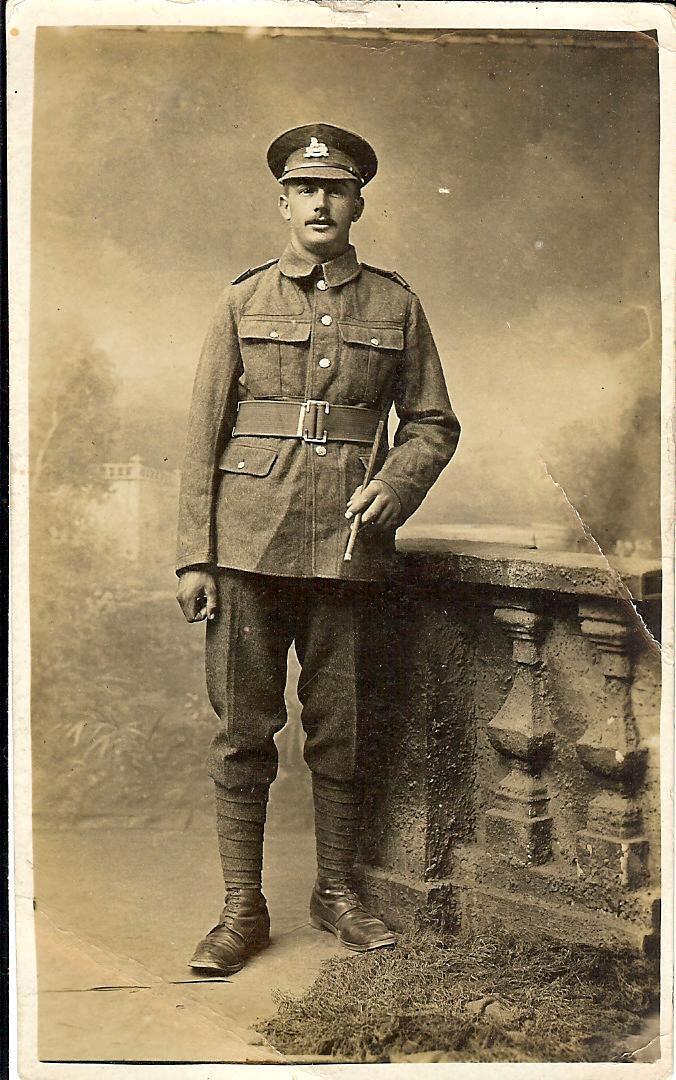 © Picture courtesy of Jim Latham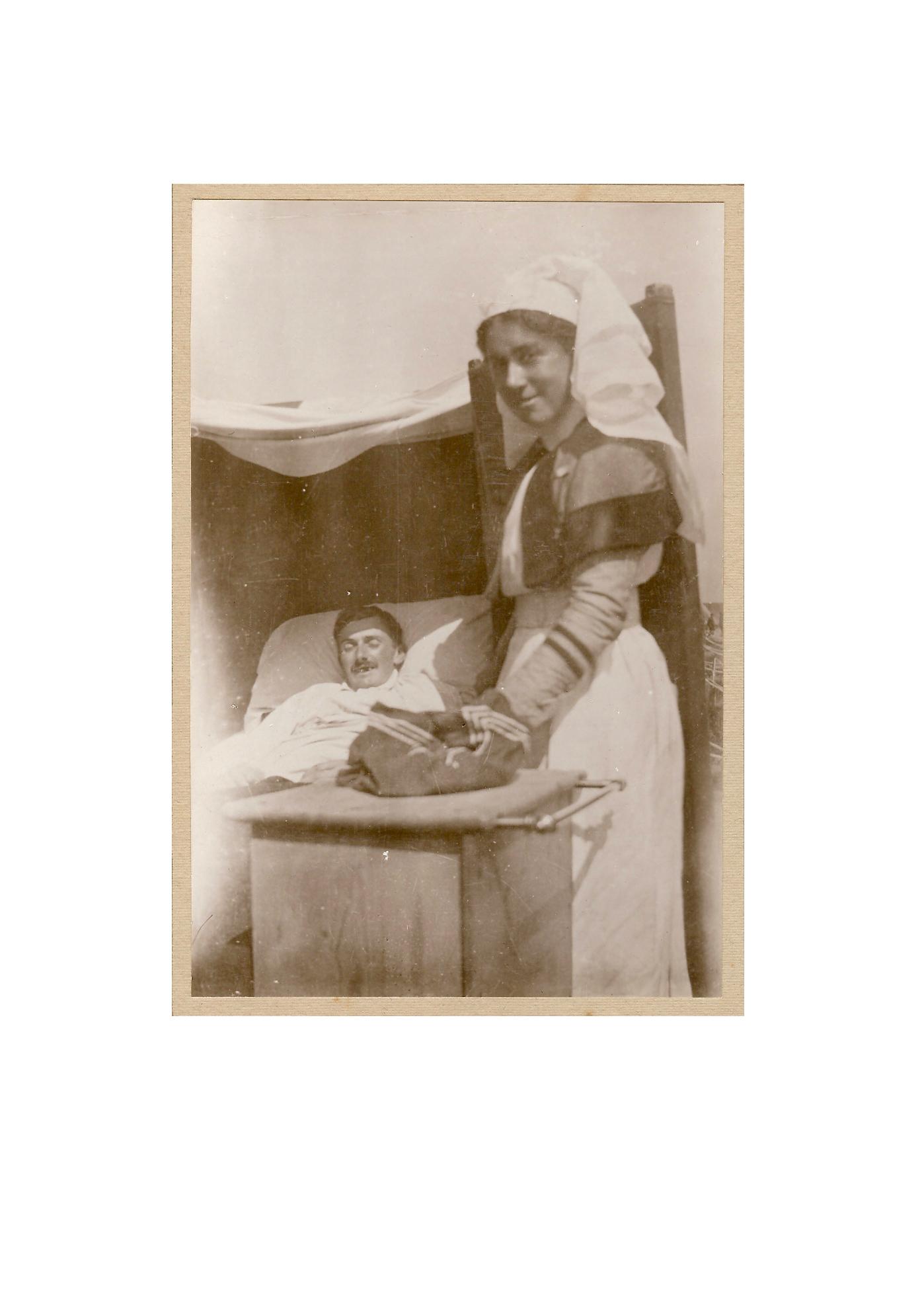 © Picture courtesy of Jim Latham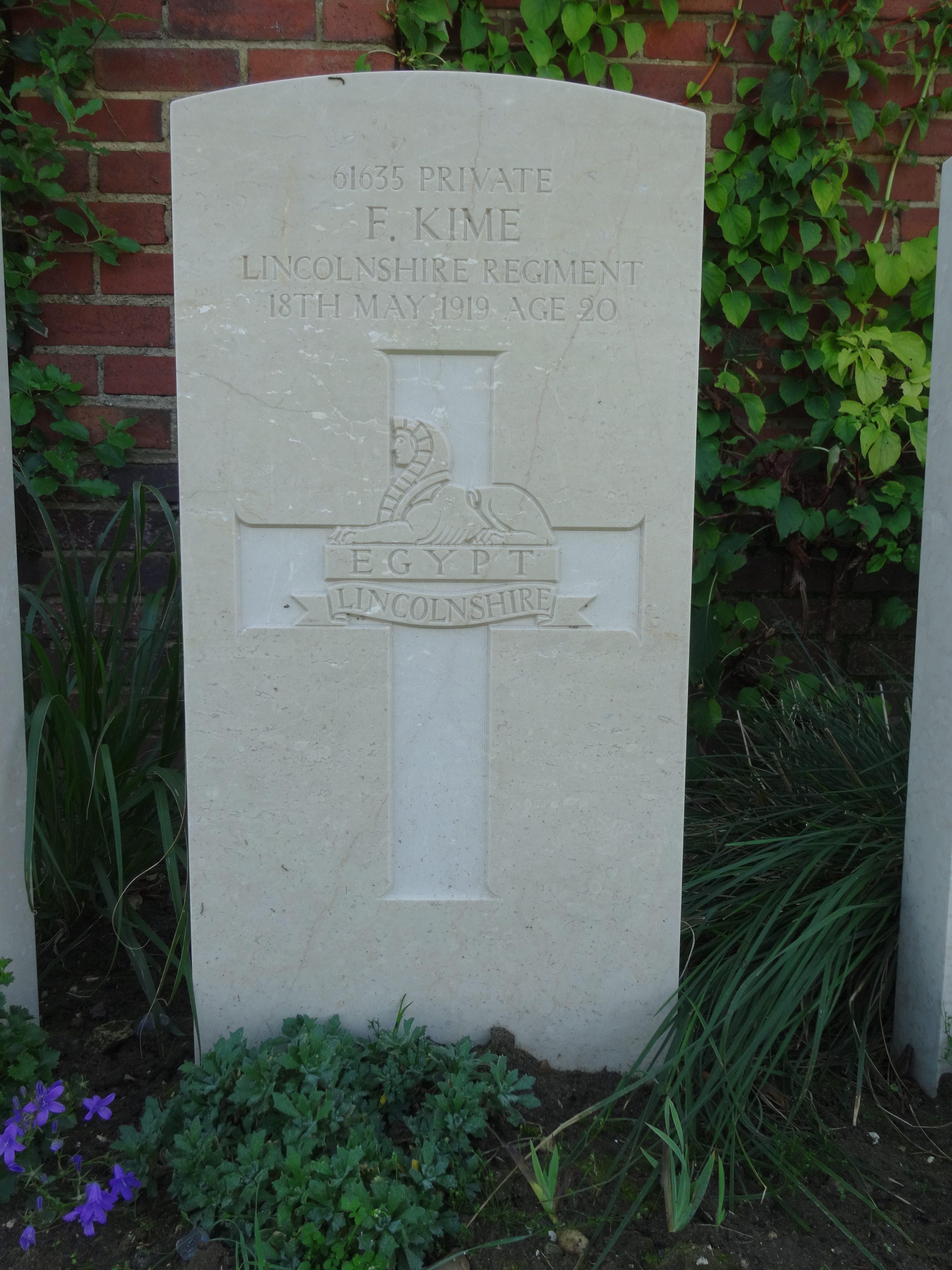 © Picture taken by South Lincolnshire War Memorials
© Picture taken by South Lincolnshire War Memorials
Military Service Timeline:
This is ongoing research and will be posted when completed
Sources:
WW1 Soldier's Records (www.ancestry.co.uk)
Commonwealth War Graves Commission