Biography of Lance Corporal Thomas Wakefield (15486)
1st Battalion Coldstream Guards
Died 31st July 1917
Soldier
Name: Thomas Atkinson Wakefield
Date of birth: 1893
Place of Birth: Haconby, Lincolnshire, England
Date of Birth registration: July – September 1893
Place of Birth Registration: Bourne, Lincolnshire, England
Father
Name: William Wakefield
DOB: Haconby, Lincolnshire, England
Place of Birth: 1855
Occupation: Publican
Mother
Name: Mary Jane Atkinson
DOB: 1855
Place Of Birth: Welbourn, Lincolnshire, England
Marriage: 1885 Bourne District
Siblings: (Name), (DOB), (POB)
Mabel Wakefield, 1886, Haconby
Emily Wakefieldl, 1887, Haconby
Edith Wakefield, 1889, Haconby
William Wakefield, 1890, Haconby
Gertrude Wakefield, 1892, Haconby
Thomas Atkinson Wakefield, 1893, Haconby
Edward Wakefield, 1896, Haconby
Elizabeth Wakefield, 1897, Haconby
Census
1901: Thomas is living with his parents in Haconby, Lincolnshire.
1911: Thomas is living in Folkingham with the Woodward Family as a Boarder. The census gives him an age of 17 and he is listed as a Horse man on farm.
Marriage
No marriage for Thomas has been found and because of his age we can assume that he never had the opportunity to marry.
Soldier's Died In The Great War
These records show that Lance Corporal Thomas Wakefield, 15486, 1st Battalion Coldstream Guards was killed in action on 31st July 1917 in the Western European Theatre in France and Flanders.
Medals
The British Medal
The Victory Medal
15 Star
Memorials
UK:
Haconby, plaque in St Andrew's Church
Commonwealth War Graves Commission:
In Memory of Lance Corporal Thomas Wakefield, 15486, 1st Battalion Coldstream Guards who died on 31 July 1917.
Remembered with Honour Ypres (Menin Gate) Memorial
Panel Ref: Panel 11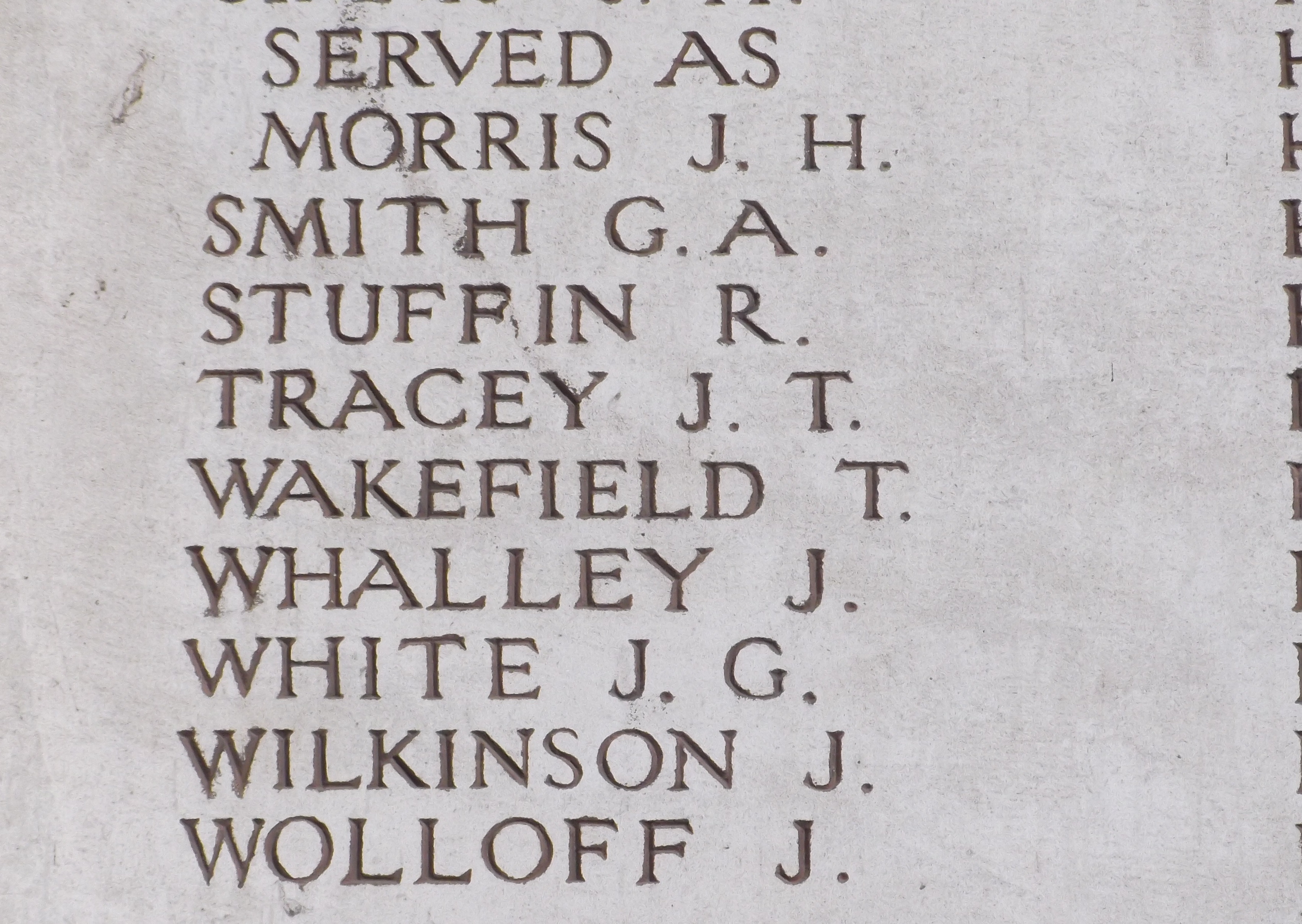 © Picture taken by South Lincolnshire War Memorials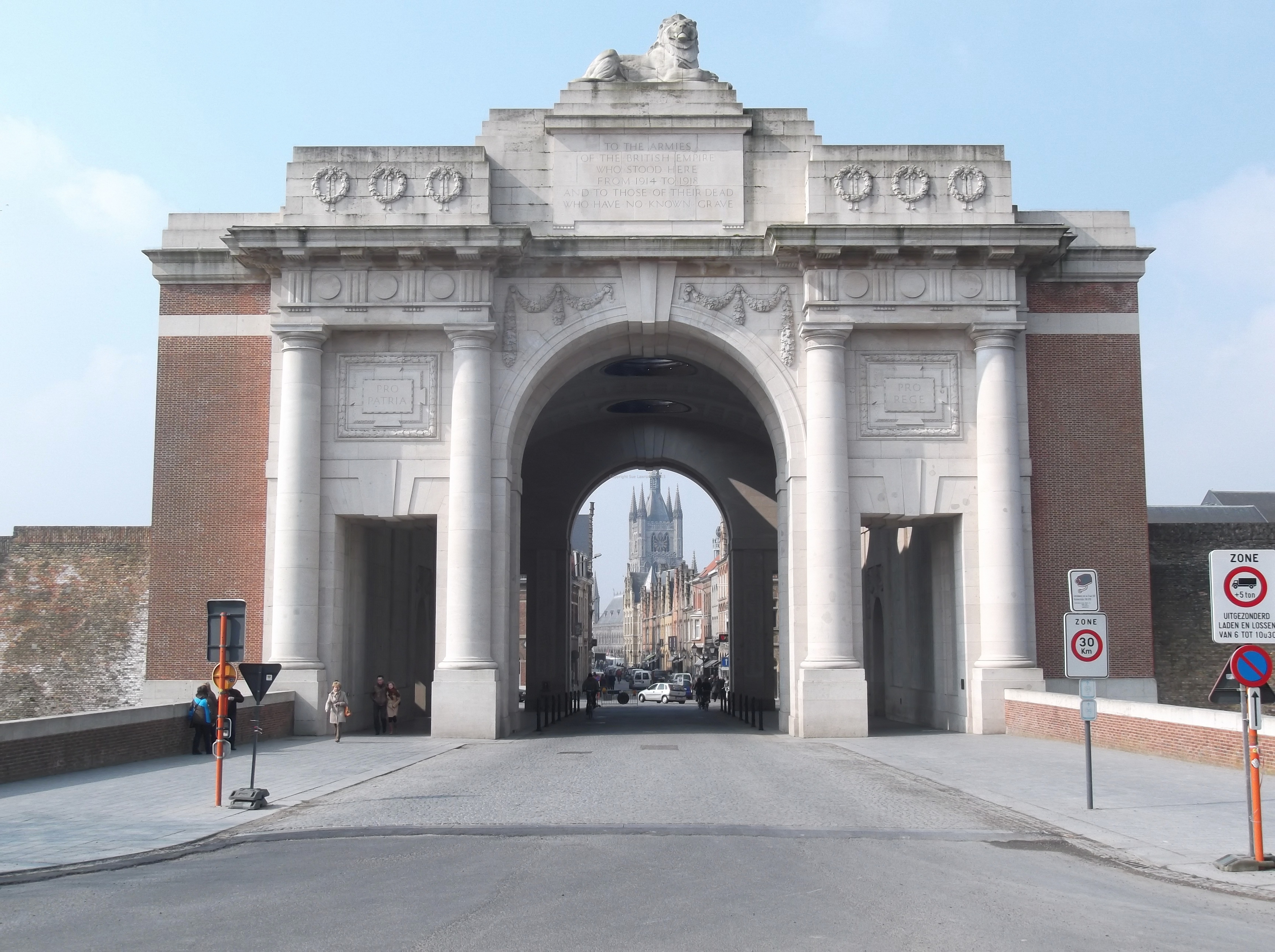 © Picture taken by South Lincolnshire War Memorials
Military Service Timeline: