Biography of Private John William Pearson (15619)
1st Battalion Lincolnshire Regiment
Died 12th July 1916
Soldier
Name: John William Pearson
Date of birth: 1892
Place of Birth: Baston, Lincolnshire, England
Date of Birth Registration: January – March 1892
Place of Birth Registration: Bourne, Lincolnshire, England
Father
Name: Walter Stanton Pearson
DOB: 1868
Place of Birth: Baston, Lincolnshire, England
Occupation: Thrashing Machinist's Labourer
Mother
Name: Harriet Timson
DOB: 1867
Place Of Birth: Teddingworth, Leicestershire
Marriage: 1888 Baston, Lincolnshire England
Siblings: (Name), (DOB), (POB)
George Pearson, 1889, Baston
Emma Pearson, 1890, Baston
John William Pearson, 1892, Baston
Mary Ann Pearson, 1893, Baston
Cassie Pearson, 1895, Baston
Alice Pearson, 1896, Baston
Walter Timson Pearson, 1901, Baston
Census
1901: John is living with his parents in Tretford Lane, Baston, Lincolnshire.
1911: John is living with the Harrison family in St Matthews, Holbeach, Lincolnshire. The census gives him an age of 19 and he is listed as a farm labourer on farm.
Relatives in services
John's brother George who also fought and was killed in WW1. George can be found on our page dedicated to the Baston War Memorial.
Marriage
No marriage for John has been found and because of his age we can assume that he never had the opportunity to marry.
Newspaper Mentions
Lincolnshire Echo Friday 18th August 1916
LOCAL CASUALTIES.
KILLED
LINCOLNSHIRE REGIMENT.
Pearson, 15619 Pte. J. W. (Peterborough):
The Times Friday 18th August 1916
ROLL OF HONOUR
LOSSES IN THE RANKS
LIST OF 3646 NAMES
All privates, unless otherwise shown:-
KILLED
LINCOLN R. – Pearson 15619 J. W.
Grimsby News Friday 25th August 1916
CASUALTIES IN TE LINCOLNS.
Reported under various dates.
The town shown against cach soldier's name is the home of his next-of-kin, except when followed by the Abbreviation "Enlt.," when it is his place, of entistment.  All are privates except where otherwise shown:-
KILLED.
Lincolnshire Regiment.
Pearson, 15619 J. W. (Peterborough)
Soldier's Died In The Great War
These records show that Private John William Pearson, 15619, 1st Bn Lincolnshire Regiment was killed in action on 12th July 1916 in the Western European Theatre in France and Flanders.
Pension Records
Effects Left To
Medals
The British Medal
The Victory Medal
The 15 Star
Memorials
UK:
Baston, Roll of Honour in St John the Baptist Church
Commonwealth War Graves Commission:
In memory of Private John William Pearson, 15619, 1st Bn., Lincolnshire Regiment who died on 12 July 1916
Remembered with honour, Thiepval Memorial
Pier and Face 1 C.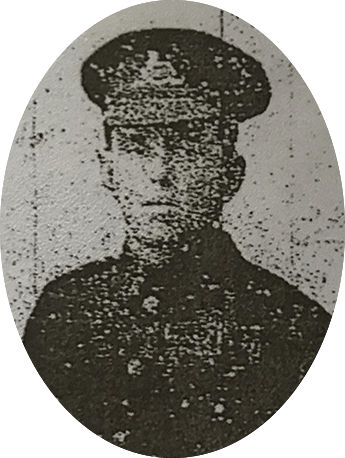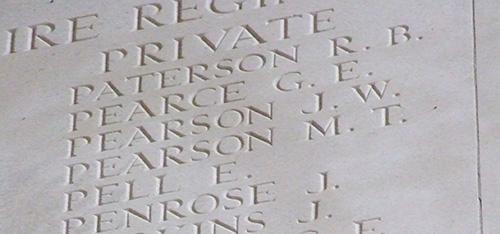 © Picture taken by South Lincolnshire War Memorials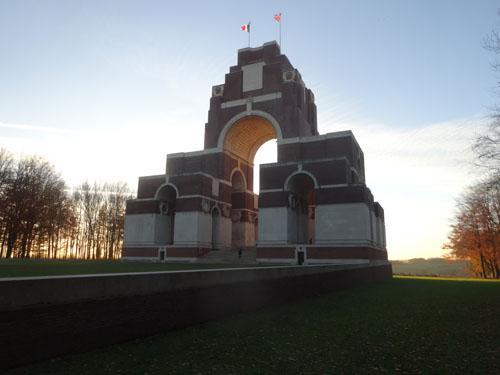 © Picture taken by South Lincolnshire War Memorials
Military Service Timeline
This is ongoing research and will be posted when completed
Sources
WW1 Soldier's Records (www.ancestry.co.uk)
British Newspaper Archive.
Fold 3
Find My Past
Genealogist
Forces War Records
British Army Service Numbers
War Gratuity Calculator
Commonwealth War Graves Commission
National Archives – Battalion War Diaries
General Registry Office